Hooper, CO:
By no means is Hooper, CO a large 'happening' town, but it is quite unique. Home to about 120 people and only .2 square miles in area, Hooper is not much more than a few houses on the side of Colorado Highway 17. Its location is what makes it appealing. State Highway 17 is a common route through the San Luis Valley and if you too happen to be driving by, take an afternoon to stop and poke around. Hooper has a quaint town park that is perfect for a picnic lunch while looking at either the San Juan Mountain Range or the Sangre De Cristo range.
After lunch, give the UFO Watchtower a try. A quirky attraction at that, the UFO watchtower is a museum of sorts that lends information on UFOs. The owner, Judy, Messoline, has taken her passion for the extraterrestrial and put it to good use, building the first UFO Watchtower in the heart of the San Luis Valley where there is no light pollution, and alien encounters may be more likely. The destination makes for a great family photo shoot and a fun memory. For more information: www.ufowatchtower.com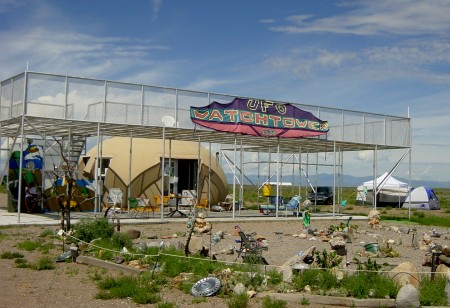 In for another surprising adventure? Try Colorado Gators Reptile Park. Yes, that is correct; there are alligators in the heart of Colorado! Erwin Young, owner, has grown his attraction over the years into a first rate point of interest. Along with the over 300 alligators, reptiles and fish galore are on display including the Rocky Mountain White Tilapia. Get a gator tooth as a souvenir or snap a picture with a slightly less harmful baby; the memory will last a lifetime, especially if you never believed there was such a thing as a gator hole in Colorado. Visit Colorado Gators Reptile Park's website at www.gatorfarm.com.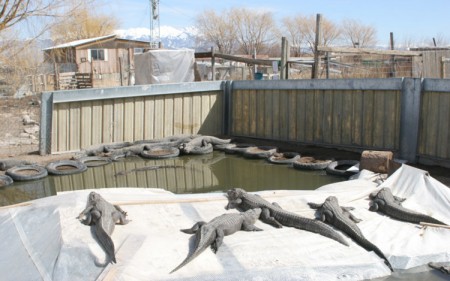 On a more outdoorsy note, the Great Sand Dunes National Park is less than an hour dive away. One of Colorado's hidden gems, the park offers camping, tours, and sand castle building! Get additional information from the park service: http://www.nps.gov/grsa/index.htm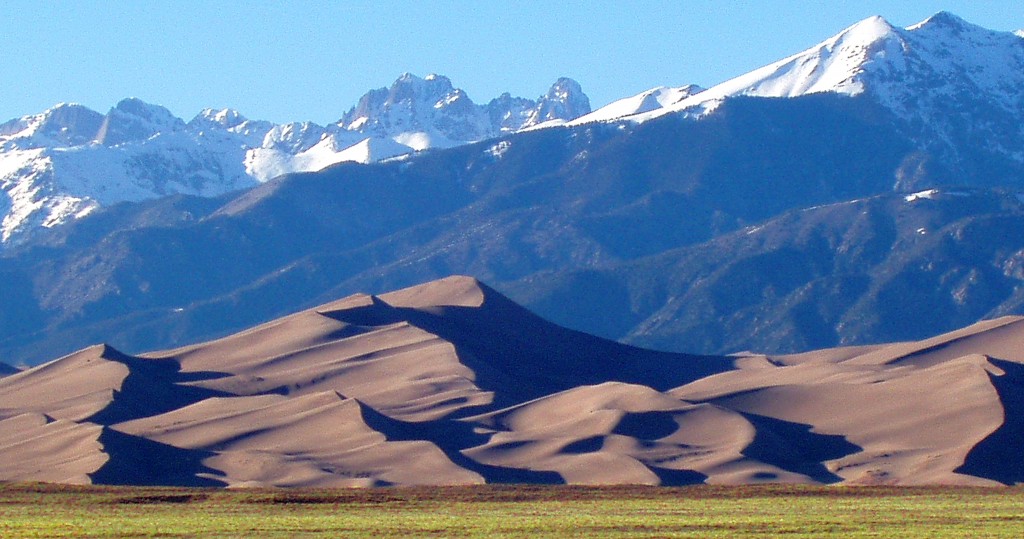 Photo courtesy of nps.gov.